tradigi / 123RF Stock Photo
Five Fast Sentences from my next week release,
Until the Night!
. Love this story. My first MMFM! And Vampires! Enjoy :-)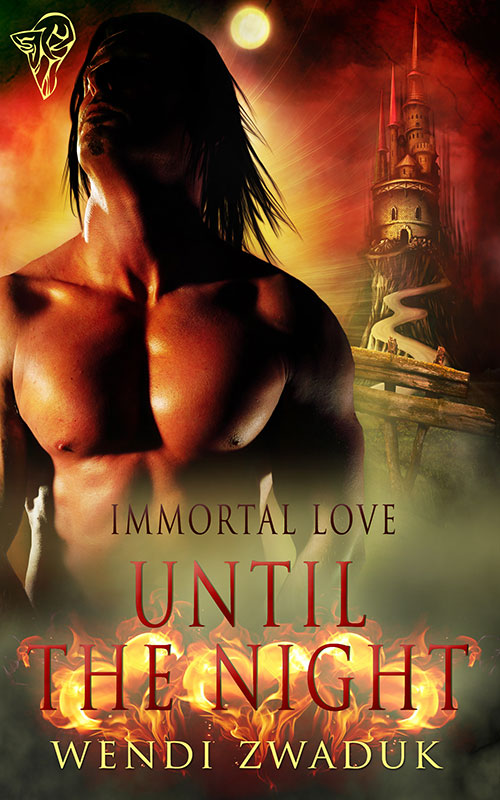 Available here!
When he looked at Gypsy, the voice got louder.
Mate.
Was it possible? Two mates? She was too young to be his mate.