Check out the work of Tina Christopher. You'll love it. What's more, you'll love that you can win prizes by interacting with the tour stop! What can you win? Tina Christopher will be awarding a steampunk jewelry set, which contains a necklace and a pair of earrings as well as a 8 book collection of her books to a randomly drawn winner via rafflecopter during the tour. Follow the tour here for more chances to win:
http://goddessfishpromotions.blogspot.com/2015/09/vbt-from-prussia-with-love-by-tina.html
First, here's my interview with Tina!
Passionate. Supportive. Reliable.
Cast your book. Tell us who would play the main characters in a movie and why.
This is tough. I've tried doing this before, but no real person matches the image I have in my head. So here are the closest matches:
For Garrett it would have to be a mixture of Chris Hemsworth (have you seen him without his shirt?!) and Daniel Craig (he has that edge I imagine Garrett has)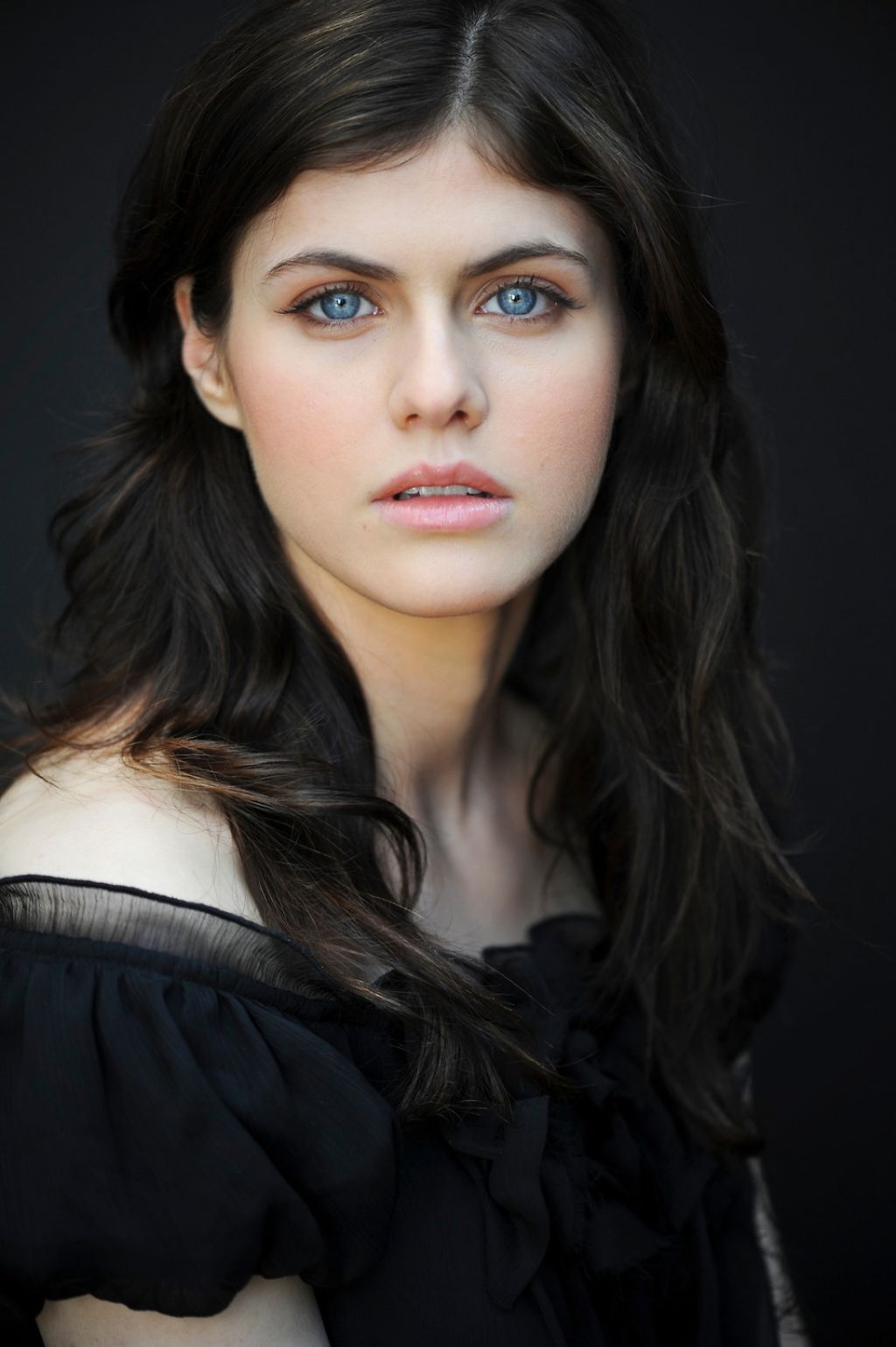 For Clara it would be a mixture of Alexandra Daddario (she matches Clara's description and she was pretty kick-ass in the Percy Jackson movies) and Cate Blanchett (she has this elegance and confidence Clara has).
3 What's your favorite love scene from a movie?
I may be evicted from the League of Romance Writers, but I'm not a big fan of romantic movies. I prefer action movies. Something is blown up or evil is being eviscerated by a sword and I'm in. Action movies also have all the best one-liners. Here is one of my favourite scenes:
4
What's your wildest fantasy?
I've always wondered about the possibility of discovery. What would it feel like to have wild, passionate sex beside a crowd of people? Any moment it someone could come around the corner and see us…
If you were to lose one of your senses, which would you rather lose and why?
That's a difficult question. After thinking about it for a bit I think I'd go with my sense of hearing. I can't imagine not being able to see. I love art and the beauty of nature. Hiking in the wilderness. I like listening to music, but it doesn't fill me with the same sense of awe as the visual world does. I think I could adapt to not being able to hear.
And now for the quickies--fast, loose and dirty!
Boxers or Briefs? Boxers
Pajamas or nude? Pajamas
Hairy chests or smooth? A sprinkling of hair.
Alpha or Beta? Alpha.
Now for a little bit about From Prussia With Love ~
Clara Redbeck has one goal: to prove to the sods at work—and to herself—that the best man for the job can be a woman. To do that, she must prevent a traitor from blowing London to bits. If only the dashing first mate of the dirigible she'd been tasked to plunder didn't set her aflame.
Garrett Dewhurst has one goal: to execute the coup of a lifetime. His plans do not include a spanking dalliance with the most intriguing woman he has ever met.
With each encounter, the fire between them burns hotter and their need grows stronger. Finally, the cramped cabin aboard the Bismarck becomes their intimate playground, where Garrett introduces Clara to the pleasure of submission and they explore their passion in every way possible.
Clara and Garrett want a future together, but each holds a secret that if revealed could cost them everything. When danger closes in, they have to choose between protecting themselves or the whole of London.
And now for an Excerpt:
Garrett tugged on her hand when she wanted to hurry on and slowed her to a normal walk. "We're nearly there, love. No need to rush now."
She looked at him and groaned. "You have got to be kidding, Garrett! You can't seriously want to go slow?"
He didn't, not really, but he hovered too close to the edge and needed to find control. And he loved playing with her. He smiled and knew the result was not charming or nice. "You did say the last time that going slow had some advantages." He offered her his arm. "And we'd be a little obvious if we hurried through the streets like our clothes were on fire."
Clara took his arm but grumbled. She was cute when she pouted. He was wise enough not to mention that to her. She did carry a gun and was a little unpredictable in her current state.
For the next ten minutes, they walked, a touch slower than absolutely necessary, and with each step the tension between them thickened. They exchanged no words. Instead he imagined everything he wanted to do to her, thankful his long coat disguised his response.
A couple of times they had to step around street-cleans. With their flat metal bodies and numerous appendages, they were perfect for cleaning up the city.
Clara skirted one with a grimace. "They always remind me of spiders. Any moment I expect them to turn on me, wrap me in their web, and drag me back to their lair."
Garrett swallowed his smile and paused beside one that barely reached his ankle. "Yes, I completely understand." He tapped it with his toe. "We should install surveillance across the city to ensure our citizens are safe."
Tina Christopher spent her early years flitting across the Channel between Germany and
England. After touring the world extensively—from hanging out with elephants in South Africa to hiking through the wilderness in Alaska—she finally laid down roots in Toronto. Although Canada's winters may be frigid, Tina's characters are anything but!
Like most writers, Tina often hears voices in her head, but it took the encouragement of an editor friend to have her actually put fingers to keyboard. While those first stories will never see the light of day, she's subsequently honed her craft and learned to build not just worlds, but entire galaxies. History has always been an area of interest for her, and she's enjoys few things more than imagining what could happen when history and future meet.
When not imagining far-away worlds and scorching-hot encounters, Tina can be found on her sofa working through her never-ending TBR pile or venturing into the real world—whether to a nearby café or a passport-required destination. She's a member of the Romance Writers of America Toronto chapter and looks forward to where her characters take her next!
Website:

http://tinachristopherauthor.com
Twitter:

https://twitter.com/TinaChristopher
Facebook:

https://www.facebook.com/pages/Tina-Christopher/265041286866833
a Rafflecopter giveaway