Savin' Me was nominated for Best Menage over at Love Romances Cafe. How cool is that? Will I win? No idea. But honestly, being nominated was the best part. I'm stoked.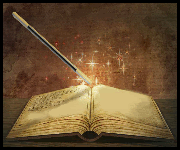 Want to vote?
Go here and leave a comment on the best menage story
. Hopefully you choose mine, but hey a nomination is a pretty cool thing. Thanks!